Upcoming Auctions
Mar
30
Thu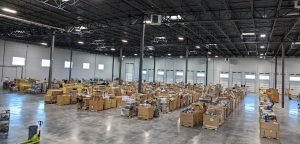 Weekly Online Auctions End EVERY Thursday morning
Merchandise & lost freight such as, clothing & shoes, tooling, electronics, furniture, household items, outdoor furniture, bedding, cooking-ware, sporting equipment, health & beauty: make up/cosmetics, cleaning supplies, industrial and automotive and so much more!   ALL ITEMS SELL ABSOLUTE!  Typically there 18-25 semi trailers a week worth of merchandise sold every week!  All items start at $25 dollars and and go in $25 dollar increments.  Most items are sold wholesale style by the pallet.  Pickup days are Thursday 9am-4pm & Friday 8am-11am.  Now shipping nationwide as well.
CLICK HERE FOR DIRECTIONS TO NEW BUILDING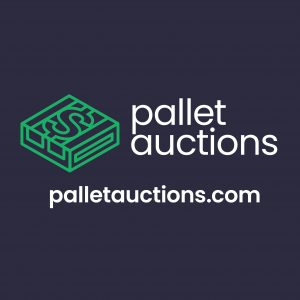 About Us
Erkelens & Olson (E&O) is a third generation Auction, Appraisal, and Marketing company with near 50 years of professional experience. E&O conducts weekly online pallet auctions.  E&O also handles all types of auctions and ranging from Real Estate, Business Liquidations, Bankruptcies, Government Surplus, Bank/Credit Union Repos, Heavy Machinery, Vehicles, Jewelry, Charity and much more.  E&O is also a certified appraisal firm and do many appraisals for Banks, Credit Unions, Law Firms, Estates, Personal Property, and Businesses. All of our auctions are open to the public and encourage all to attend. E&O believes the auction method of marketing is the best way to determine a products true value. Feel free to contact us with any and all questions you may have relating to auctions and our services. Thank you.